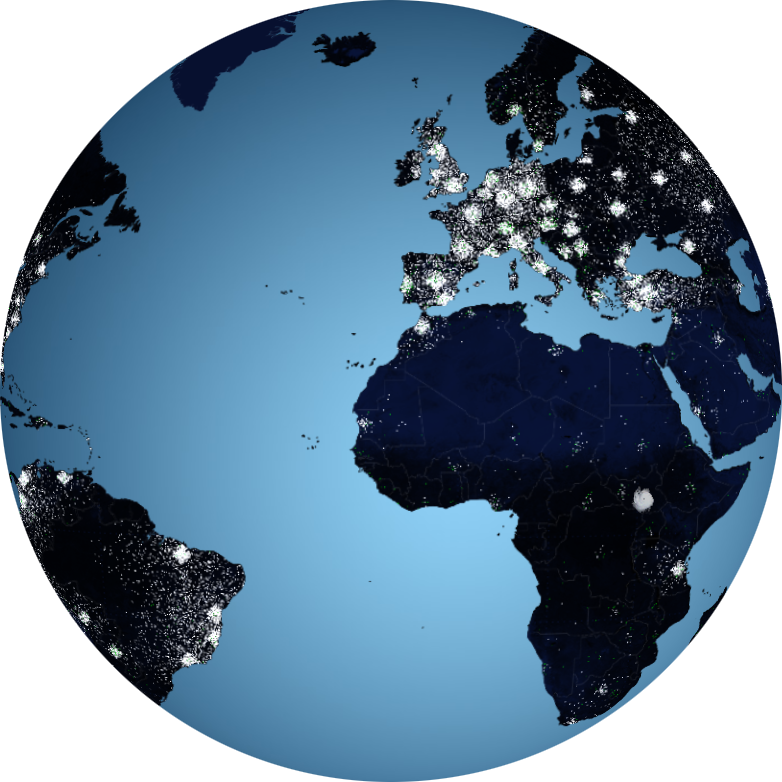 Manage 165 countries
165 countries are fighting each other for the 1st rank and you have to find and manage the productions of coal, oil, gas, uranium that can boost their economies! By doing so, you'll activate thousands of white cities lights on the map!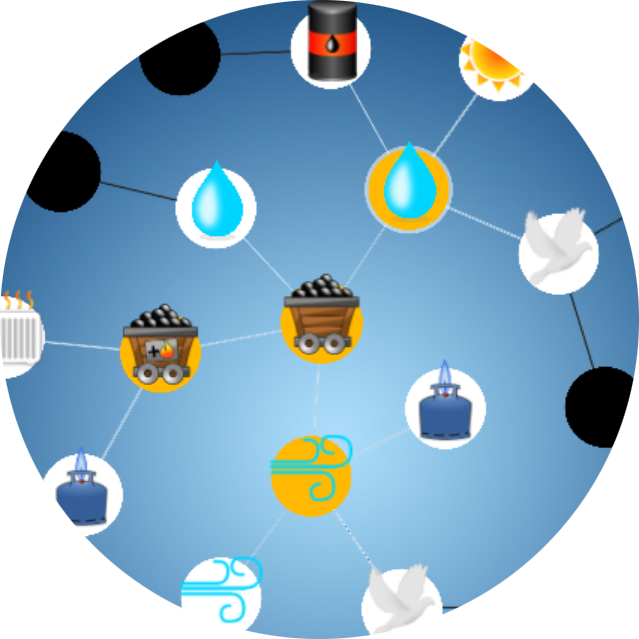 Unlock 60 skills
Teach your countries how to be greener ! Unlock dozens of renewable energies such as hydropower, windpower and geothermal energy which can make appear green cities lights on the map !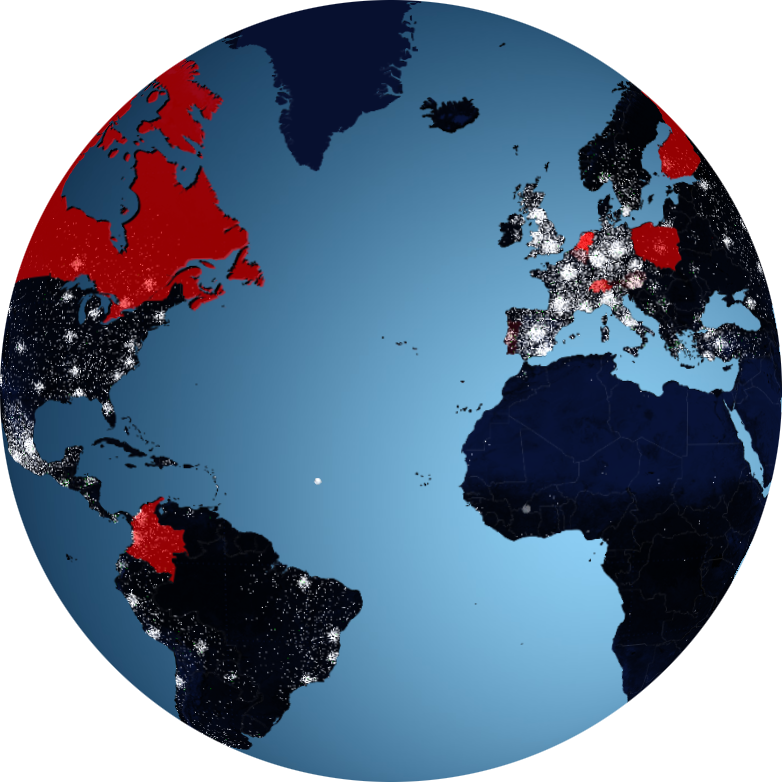 Wars and peace
Fossile powers are not a sustainable energy and your countries will have to face many wars and crisis. Save the one country where your headquarters are and protect enough green cities !